Apple officially announced WWDC 2020 would be held online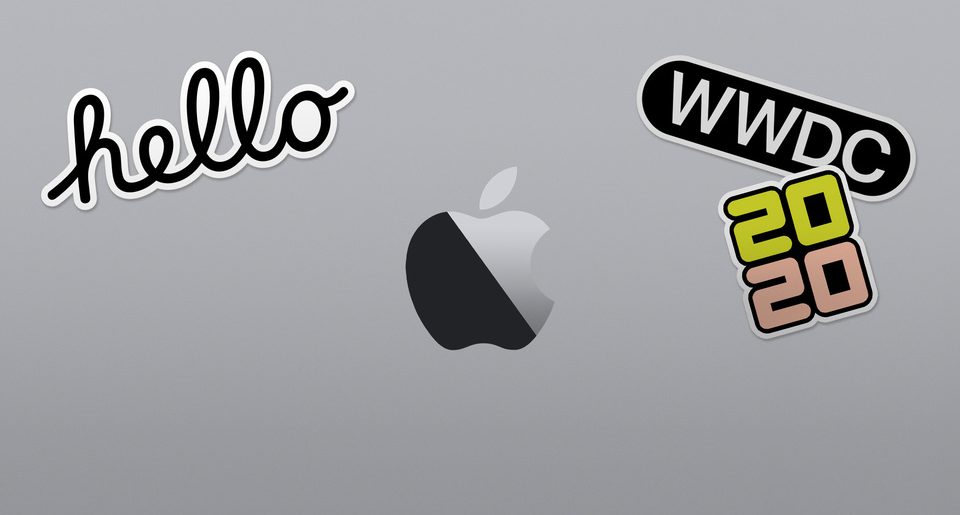 In the early morning of March 14, Apple officially announced that the WWDC 2020 Developer Conference would no longer hold offline events, instead, it would adopt online meetings. At that time, developers, consumers, etc. can participate by watching live broadcasts, and the keynote speech will involve iOS, iPadOS, macOS, watchOS, tvOS, etc. Apple has not announced the exact time of the WWDC 2020 online conference, but mentioned that it will be held in June.
Phil Schiller, Apple 's senior vice president of global marketing, said that the current epidemic situation requires us to create a new WWDC 2020 model that provides a complete plan for online keynotes and conferences while providing outstanding learning experience for the entire developer community, and that they will share more details in the coming weeks. 
It is worth mentioning that Apple also announced that it would donate 1 million dollars to the San Jose organization to compensate for the related loss of revenue due to the lack of offline activities of the WWDC 2020.